We are Bross Consulting Engineers
Bross stands for professional consulting services
The consulting engineers of Bross in Munich and Stuttgart
Bross Consulting Engineers is a partnership of consulting engineers with offices in Munich and Stuttgart. With over 30 years of professional experience, we offer our clients innovative solutions around the topics of production, logistics and digitization. Our clients include well-known large corporations as well as small and medium-sized enterprises in diverse industries. Our clients are united by the pursuit of innovation and sustainable growth. Accordingly, typical issues are the optimization of production processes, conceptual design of factories as brownfield or greenfield as well as the streamlining of logistics processes through automation.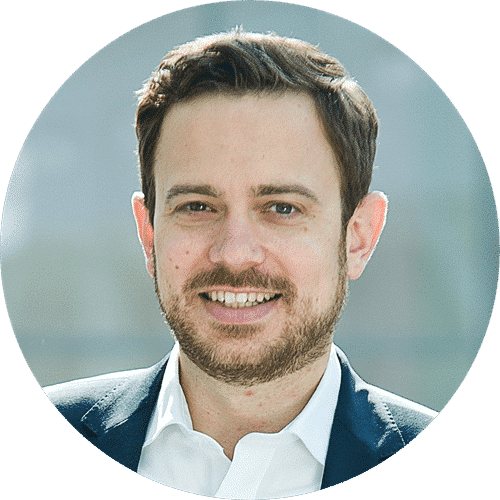 Dr.-Ing.
Florian Bross
Managing Partner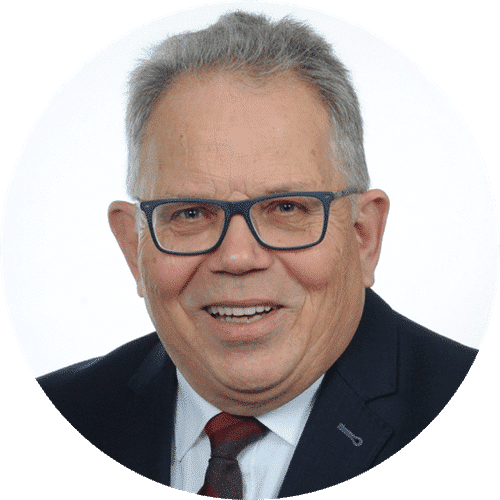 Dipl.-Ing. (FH)
Roland Bross
Partner
Bross stands for scientifically sound and practically implemented!
Due to our scientific proximity to the Technical University of Munich, we always have our finger on the pulse and offer you state-of-the-art solutions. As a client, you are interested in working solutions that differentiate you from your competitors. We show you these solutions and create confidence in new technology such as the automation of your warehouse logistics. When designing and introducing new technology into your company, a systematic approach is a basic requirement. Bross's methods are based on industry standards and have been proven in numerous industrial projects.
Our consulting engineers provide individual solutions
Our promise to you as a client is a solution tailored to your individual problem. While other management consultancies provide you with generic slide sets, the consulting engineers of Bross Consulting Engineers go to the core of the problem and develop individual solutions for you. In doing so, we make use of extensive databases to show you potentials and project progress with key figures and benchmarks.
Close to you on site through cooperation
Strong together in a network is the motto when it comes to tasks that we do not cover internally. Through cooperation with local architectural firms, fire protection officers and general planners as well as a broad network of industrial suppliers, we form the bracket for the multitude of parties within a project. As consulting engineers, we offer competent answers to your questions. Bross is your reliable contact and takes over the coordination between suppliers, architects, and other parties.