Bross Consulting Engineers are your logistics and factory planners
The factory planners of Bross advise you on the state of the art
Our references speak for themselves
"In technical management consultancy, we Bross Consulting Engineers have found a competent expert for material flow planning"
Bross Consulting Engineers are logistics and factory planner
We at Bross are consulting engineers for the planning, optimization, digitalization and implementation of production and logistics systems. The logistics planners and factory planners of Bross provide you with individual solutions tailored to your challenges.
News from Bross Consulting Engineers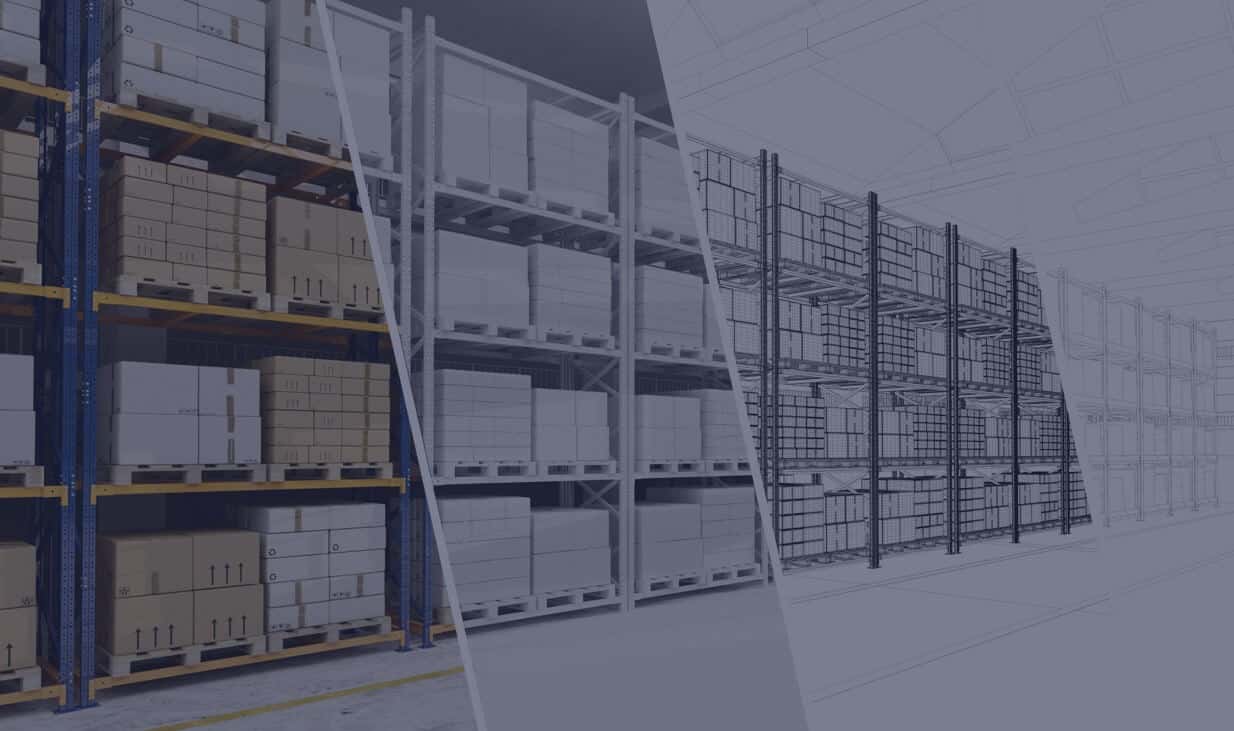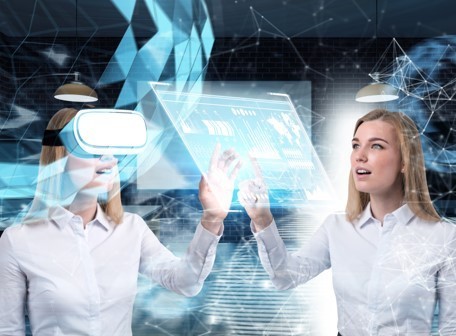 "The cooperation was clearly structured, professionally qualified and with very great commitment!"
Bross Consulting Engineers is your consulting company
Bross Consulting Engineers is a nationally and internationally operating technical management consultancy for production, logistics and digitization. Our logistics planners and factory planners support our clients industry-wide in analyzing, designing and optimizing their processes. Our consulting services are always based on state-of-the-art technology. For example, through the use of innovative layout planning and material flow analysis tools. Our goal is to help our clients meet the challenges of the market, such as a high number of variants and high cost pressure. We achieve this by finding practical and individual solutions for you.
Our competence areas at a glance
The factory and logistics planners of Bross Consulting Engineers are professional experts
Bross meets all applicable standards for production, logistics and digitization in its consulting services. Our factory planners and logistics planners integrate solutions that generate economic benefits both holistically and in isolation. We serve classic topics such as material flow analysis and factory planning. In addition, we advise on modern topics such as the smart factory, the digital twin and simulation. With reference processes and benchmarks, we can determine your position in the competition. Our planning is always based on the latest state of the art. Accordingly, we use innovative tools to plan the material flow, which guarantees an optimal production layout with short distances.